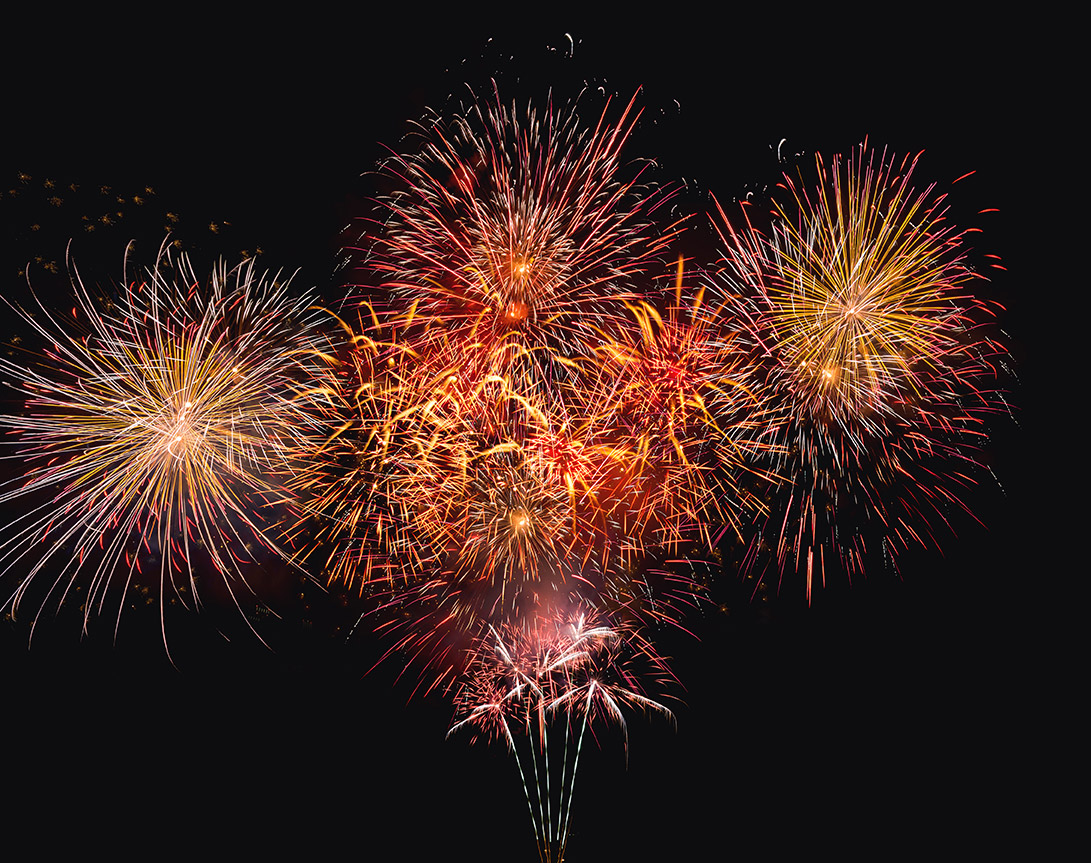 Please join us for our Annual 4th of July Celebration! We look forward to spending the evening with your families on Friday, June 30th to celebrate the holiday! 4th of July Parade (Compliments of Katrina Ondracek) Friday, June 30th Golf cart line up: 5:30pm at George Miller pkwy round about. Bike Parade: line up 5:45. Stand in front of golf carts Bike parade: Begins at 6pm Golf cart parade: after the bike parade Please participate as a family and decorate your golf cart or anything motorized! Please bring candy to throw out to the kids. Kids are welcome to decorate bikes but please be mindful of the motorized pieces in the parade. Please line up on the corner of 189th Street and George Miller Parkway (the roundabout). Parade route will come down George Miller Parkway and then turn onto Big Elk Parkway. All other activities will start after the Parade! Fireworks will begin at Dusk and will be located on the NRD land East of Indian Pointe. Please note that spectators are NOT allowed on the NRD land.
What: 4th of July Fireworks Show
Date: June 30, 2022
Time: Dusk
Location: NRD Land (Future Lake Area East of Indian Pointe)
We hope that everyone comes out and celebrates! Looking forward to the fun evening!